Hello,

My name is Juan Barroso, and I am a Police Officer with The Essex County College, Campus Police Department in Newark New Jersey.
I am 38 years olds, married and to Elizabeth Barroso of Brooklyn New York. We have two children Micheal 10 and Tiffany 6. I also have another son ,Juan Jr. who is now 18 and entering the U.S Army. I'm a really proud to be the father to all 3 of my children! Daddy loves you guys dearly!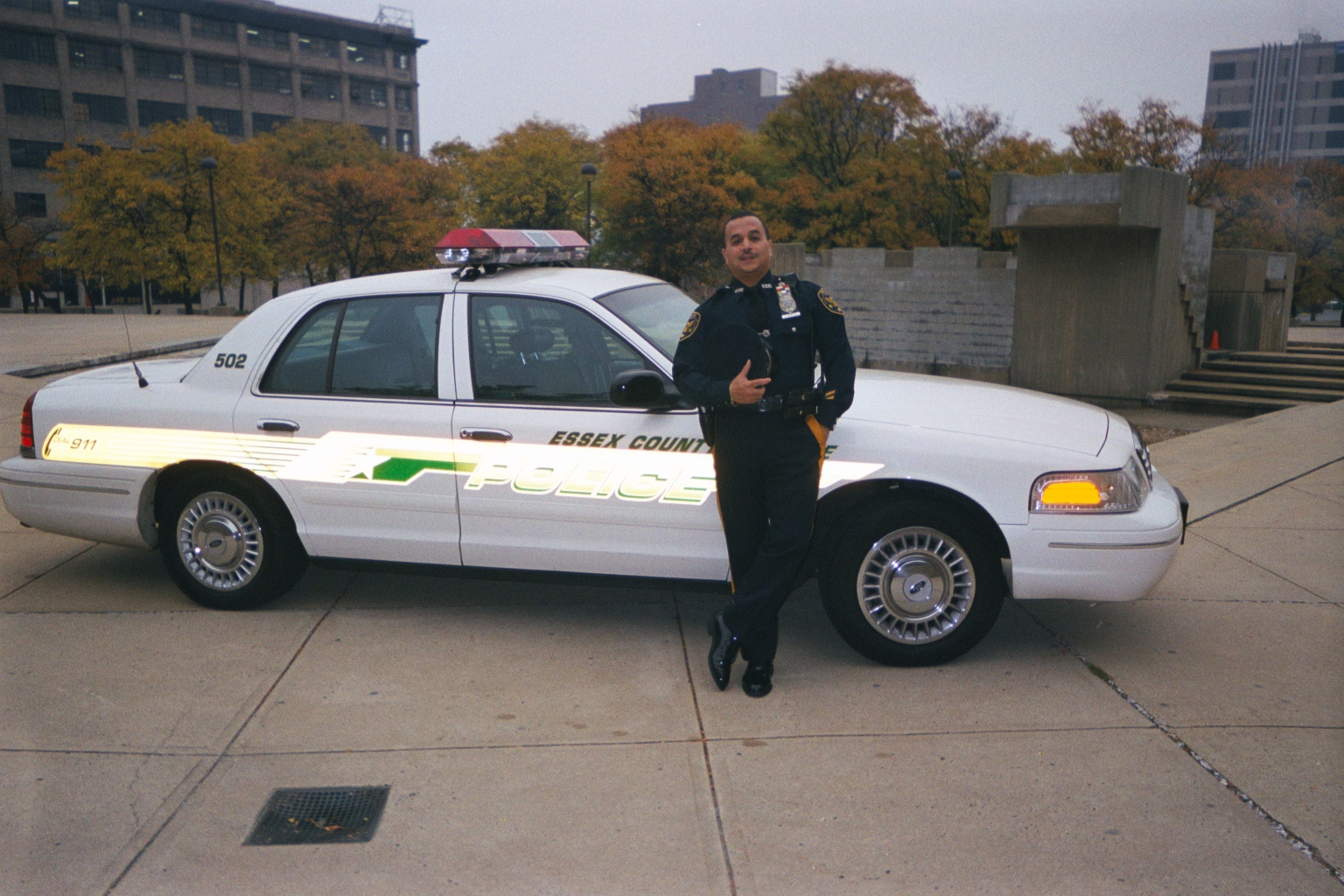 That me,on the Job!
I love police work! But my family is number one!